Australia Reviewing Equinor Environmental Plan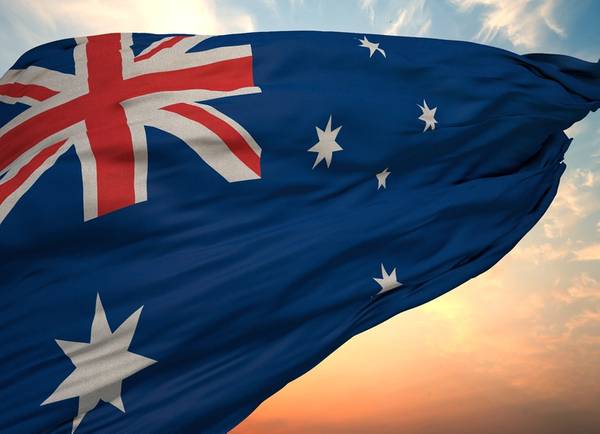 Australian authorities say they have resumed assessing the environmental plan for Equinor's proposed exploration drilling activity in the Great Australian Bight after the Norwegian energy company provided additional information requested as part of the review.
Australian law requires that before any offshore petroleum activity occurs, the operator must have an environment plan approved by the National Offshore Petroleum Safety and Environmental Management Authority (NOPSEMA).
With the new information submitted this week, NOPSEMA has 30 days to assess the proposal and through its assessment will consider potential environmental impacts from the proposed activity to ensure appropriate precautions are taken.
NOPSEMA said it can extend the timeframe of the assessment if additional time is required, but noted it will only accept the environment plan once it meets the stringent requirements of the law.
Equinor said it has spent two years preparing the Environment Plan for Stromlo-1 Exploration Drilling, including co-funding the most extensive baseline survey of the deep-water environments and met-ocean conditions of the Great Australian Bight ever carried out.