Sparrows: Mitigating Dropped Objects Risk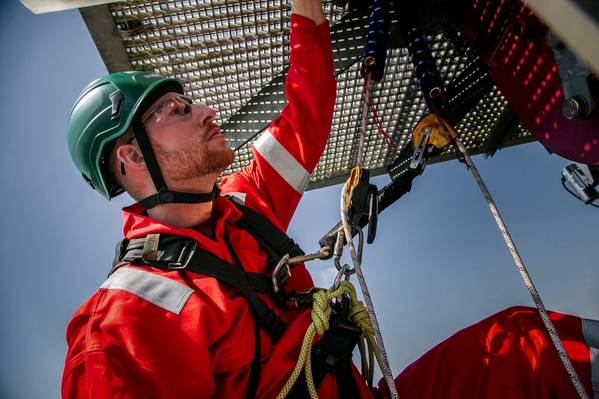 Sparrows Group said its US business has become the first company in the US to be certified as a Recognized External Specialist by the American Bureau of Shipping (ABS) for Dropped Objects Risk Inspection and Program Audits.
Sparrows has provided Dropped Objects Prevention Scheme (DROPS) surveys across its global operations for more than 10 years but has seen demand for the service increase in the Gulf of Mexico within the last year.
DROPS is an industry-wide initiative focused on preventing dropped objects and delivering a prevention strategy. The organization cites dropped objects among the top 10 causes of fatality and serious injury in the oil and gas industry.
Sparrows' inspectors can be deployed for a dedicated DROPS survey or the service can be an addition to an existing workscope. The team scan an area for any potential falling hazards with the aim of mitigating future dropped objects.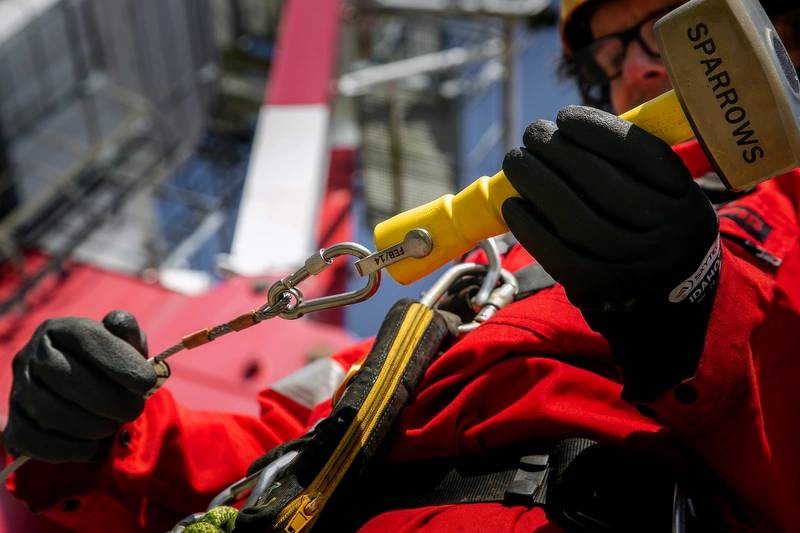 (Photo: Sparrows Group)
Stewart Mitchell, Sparrows' chief executive officer, said, "The accreditation is a key milestone for Sparrows' US operations as we are now the only company in the US to hold it for DROPS activity. To be recognized as an external specialist assures our customers that our specially trained personnel will carry out inspections and surveys to the highest standards."
"In 2018, the oil and gas industry in the United States increased at the fastest pace ever for a single country with oil output reaching 22 million barrels a day. This high level of activity requires robust safety and integrity processes and DROPs plays an important role in supporting the safety practices of an asset.
"The accreditation is a testament to our highly skilled teams and reinforces our position in the US offshore and onshore industrial markets."