Acteon Acquires TerraSond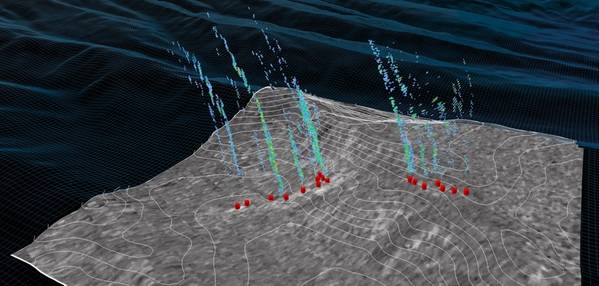 UK based subsea Services group Acteon announced it has completed its acquisition of marine geosciences survey company TerraSond.
US-headquartered TerraSond is a multidisciplinary geospatial and geophysical business with global experience working for clients in industries such as offshore oil and gas, renewables and marine construction — from inland works to deep ocean seabed exploration and mapping projects.
Richard Higham, Acteon's Chief Executive, said, "The addition to the group of TerraSond, with its early-cycle capability, alongside the recently announced acquisition of Benthic, enhances Acteon's existing very strong survey business and the development of a truly comprehensive global offering."
TerraSond will continue to be led by its president, Tom Newman, and his management team.
Newman said, "We are excited to be joining Acteon, leveraging their resources and global coverage will enable us to deliver even more high-quality work to our clients while providing long-term growth and opportunity for our talented and dedicated employees. TerraSond's focus on both innovative and proven geospatial and geophysical offerings complements Acteon's survey capabilities."