Hess Charters Maersk Rig for Jill Wildcat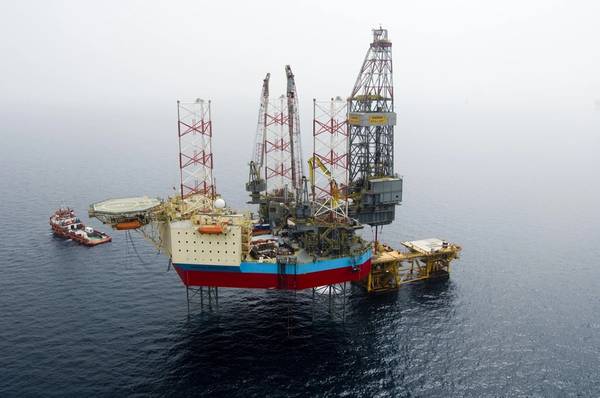 American independent Hess has chartered the Maersk Resilient jackup rig to drill the Jill exploration well in License 6/16 in the Danish North Sea, Maersk Drilling announced on Friday.
The work is expected to commence in September this year, with an estimated duration of 35 days, Hess said.
Hess is operator and 80 owner of the 342.1-square-kilometer License 6/16. The remaining 20% is held by Danish state-owned oil and gas company Nordsøfonden.
Maersk Resilient, a 350-foot, Gusto-engineered MSC CJ50 jackup rig built in 2008, is currently under contract for Ithaca Energy in the UK North Sea.