Total, ENI Awarded Blocks off Ivory Coast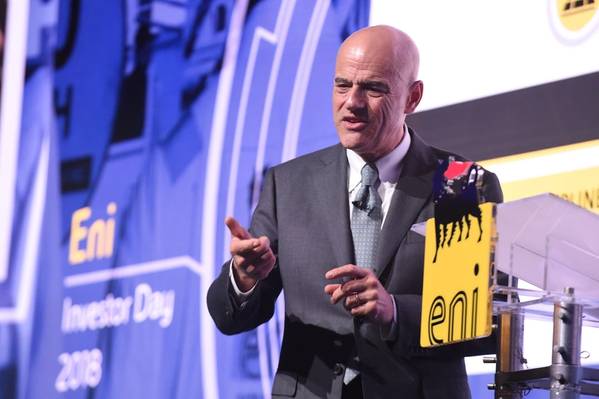 Ivory Coast has awarded four new offshore oil and gas blocks, two to France's Total and two to Italy's ENI, government spokesman Sidi Toure said on Wednesday.
Ivory Coast, the world's top cocoa producer, is seeking to develop it long-neglected oil sector.
"The government adopted a communication regarding talks on four contracts to share production with companies Total and ENI," Toure told journalists.
Total will operate offshore blocks CI-705 and CI-706, while ENI will operate blocks CI-501 and CI-504. Investment will total $185 million, including $90 million from Total and $95 million from ENI during the exploration period, he said.
Ivory Coast's Petroci Holding would retain 10% of the consortium on each block, he said.
(Reporting by Loucoumane Coulibaly. Editing by Jane Merriman and David Evans)