Eni Makes Discovery Offshore Ghana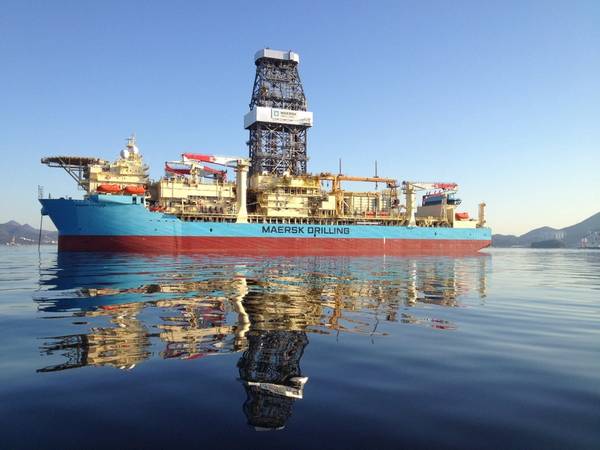 Italian supermajor Eni said it has found gas and condensate in the first exploration well drilled in CTP-Block 4, approximately 50 kilometers off the Ghana coast.
The well was drilled on the Akoma exploration prospect and proved an estimated volume between 550 and 650 bcf of gas and 18-20 mmbbl of condensate, with potential for additional upside that will require further drilling to be confirmed, Eni said.
Akoma - 1X was drilled by the Maersk Voyager drillship in a water depth of 350 meters and reached a total depth of 3,790 meters. The well proved a single gas and condensate column in a 20-meter-thick sandstone reservoir interval of cenomanian age with good petrophysical properties and with hydrocarbon down to, Eni said.
The discovery, which is about 12 kilometers northwest from Sankofa hub, where the John Agyekum Kufuor floating production, storage and offloading unit (FPSO) is located, could produce through a subsea tieback to the FPSO.
The FPSO has production capacity for 58,000 b/d oil and 210 mmcf/d gas, according to World Energy Reports. It began producing oil in May 2017 and gas in July 2018.
Partners in the CTP-Block 4 include Eni Ghana (operator, 42.469%), Vitol Upstream Tano (33.975%), GNPC (10%), Woodfields Upstream (9.556%), Explorco (4%).