Qatar Petroleum Buys Into Morocco Exploration Blocks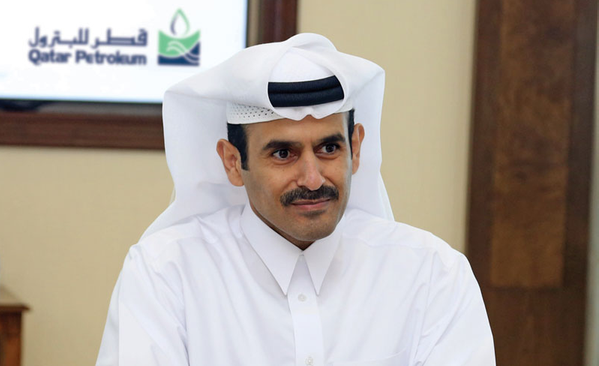 Qatar Petroleum said on Wednesday it has entered into an agreement with Eni to acquire a 30 percent participating interest in the Tarfaya Shallow Exploration Permit, a series of 12 neighboring offshore blocks along the Atlantic coast of Morocco.
The agreement, which is subject to Morocco regulatory approvals, will leave operator Eni with a 45% participating interest, Qatar Petroleum with a 30% interest, and Office National des Hydrocarbures et des Mines (ONHYM) with 25% interest.
The Tarfaya Shallow Exploration Permit covers a total area of approximately 23,900 km2 in water depths of up to 1,000 meters. The first phase of exploration ending in 2020 will include conducting geological and geophysical studies with the objective of further defining potential prospects/leads and assessing the full potential of the blocks.
Saad Sherida Al-Kaabi, the Minister of State for Energy Affairs, and President & CEO of Qatar Petroleum, said, "This agreement represents another important milestone in our partnership roadmap with Eni, and further strengthens our distinguished long term relationship with the Kingdom of Morocco."
"This opportunity is in line with Qatar Petroleum's strategy to enter into exploration activities in frontier basins with high hydrocarbon resource potential as we intensify our efforts to expand our portfolio at home and abroad," he added.