Panoro Completes OMV Tunisia Acquisition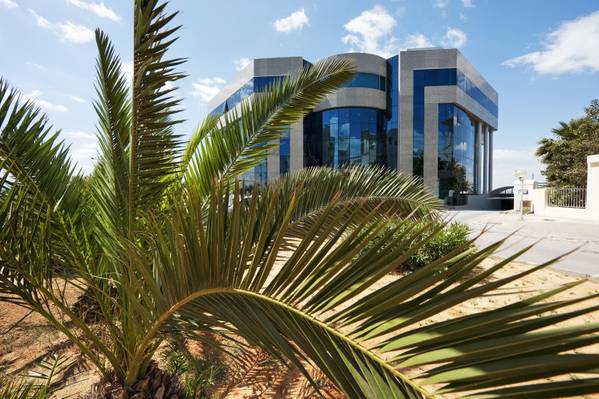 London-based international independent oil and gas company Panoro Energy ASA announced Friday it has completed its $65 million acquisition of OMV Tunisia Upstream GmbH from Vienna-based integrated oil and gas company OMV.
Panoro Tunisia Production AS (PTP, 60 percent owned) now holds an indirect 49 percent interest in five oil producing concessions in Tunisia ( the Cercina/Cercina Sud, El Ain/Gremda, El Hajeb/Guebiba and Rhemoura) with net 2P reserves of 8.1 million barrels as at July 1, 2018, and current net production of approximately 2,000 bopd from 14 wells. PTP also indirectly owns 50 percent of Tunisian based operating company Thyna Petroleum Services S.A. (TPS). The remaining stakes in the concessions and in TPS continue to be held by the Tunisian National Oil Company (ETAP).
John Hamilton, Chief Executive Officer of Panoro said, "[The 'transformational acquisition' in Tunisia] is consistent with Panoro's strategy to continue building a leading international independent exploration and production company focused on Africa. The TPS concessions are high quality oil producing assets, with low decline rates and low breakeven levels, are well managed, and contain substantial upside potential.
"With our strategic partners Beender Petroleum and Mercuria Energy we intend to achieve our ambitious in-country growth objectives and to maximize the value of our portfolio over the short and long term."
OMV said its other assets in Tunisia are unaffected by the transaction, and that it remains committed to its ongoing development in the country, particularly the development of the Nawara Concession involving gas field infrastructure and a pipeline from a central processing plant in the Concession to Gabes.