Sakhalin-1 Consortium to Pay $230 mln to Rosneft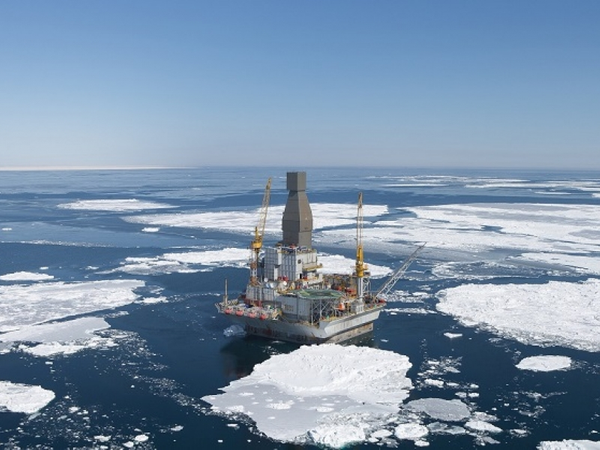 Russia's Sakhalin-1 consortium, led by ExxonMobil, has agreeed to pay $230 million to Russian energy giant Rosneft as part of an out-of-court settlement, the managing director of consortium partner ONGC Videsh told Reuters on Friday.

The deal was related to a dispute over how oil should be shared between the Sakhalin-1 concession and an adjacent Rosneft field.

"Rosneft was demanding that it should be paid $1.4 billion ... We have agreed for an out-of-court settlement and will be paying $230 million as Rosneft entered the other area in 2011," ONGC Videsh Managing Director N.K. Verma told Reuters.

Indian company ONGC owns 20 percent of the consortium.
Reporting by Nidhi Verma; writing by Vladimir Soldatkin