Fugro Tallies ROV Services Contracts with Petrobras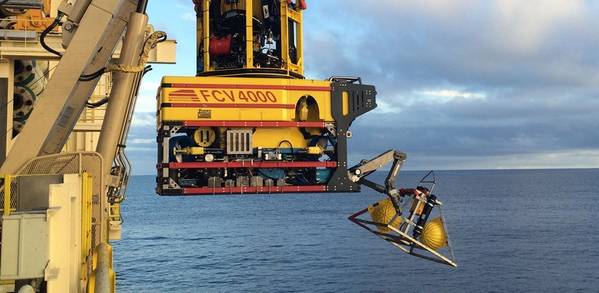 Fugro said it has been contracted to provide remotely operated vehicle (ROV) services to support Petróleo Brasileiro S.A. - Petrobras in its exploration and production activities.
Two new contracts will see Fugro's ROV spread working to support drilling related activities, such as towing, mooring, commissioning and decommissioning, and positioning of production and drilling units, as well as installation of subsea equipment in Petrobras oil fields. The ROVs are being deployed in water depths of 3,000 meters on the Brazilian continental shelf.
The first of the two contracts commences in the second quarter of 2018 and is being executed from the Far Santana, an anchor handling and towing support (AHTS) vessel owned by Norwegian marine contractor SolstadFarstad. The contract duration is 319 days.
During the second contract, which starts in the third quarter of 2018, Fugro and SolstadFarstad will jointly manage operations, which will involve Fugro's ROV being deployed from SolstadFarstad's Far Scout AHTS offshore vessel. This contract runs for a period of one year, with an option for a further 12 months.