APA's Appraisal Well Confirms Extension of Oil Resources Offshore Suriname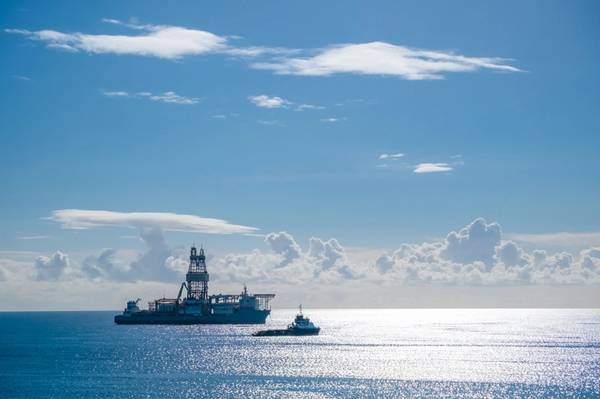 APA Corp. said on Wednesday its most recent appraisal well in Block 58 off Suriname's coast confirmed the extension of oil resources 14 kilometers from the discovery well.
APA's exploration in Suriname has been closely watched as it could become Suriname's first commercial deepwater project. Massive discoveries and fast-growing oil production in neighboring Guyana have increased the profile of the entire basin, close to oil powerhouses Brazil and Venezuela.
While appraisal of the Krabdagu oil field is ongoing, "the results to date have provided more confidence as we advance toward developing the country's first offshore oil hub," said Chief Executive Officer John Christmann IV.

In February, APA estimated combined oil resources in the Sapakara and Krabdagu discoveries in Block 58 at more than 800 million barrels.

No additional drilling will be necessary in Suriname this year as the company focuses on completing the Krabdagu appraisal program and scoping an oil hub project to jointly develop Sapakara and Krabdagu, said APA, the parent company of Apache Corp.
French energy major TotalEnergies operates Block 58, with a 50% working interest, while APA holds the other half.

(Reuters - Reporting by Arathy Somasekhar in Houston Editing by Matthew Lewis)