Ranhill Worley Scores $50M Engineering Design Contract with Saipem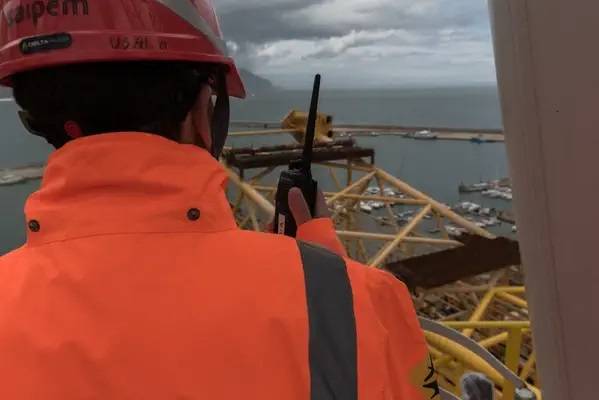 Ranhill Worley has secured a $50 million contract with Saipem's subsidiary Servizi Energia Italia to perform detailed engineering design for two compression complexes associated with the North Field Production Sustainability ("NFPS") Offshore Compression Complexes Project in Qatar.
The North Field in Qatar is the world's largest offshore gas field.
The NFPS contract awarded to Saipem by Qatargas in October 2022 is the largest single offshore contract by total value in Saipem's history, being valued at $4.5 billion at the time of the award.
Saipem is responsible for the engineering, procurement, fabrication, and installation of two offshore natural gas compression complexes aimed at sustaining the production of the North Field, including two of the largest fixed steel jacket compression platforms ever built, flare platforms, interconnecting bridges, living quarters and interface modules.
The activities awarded to Ranhill Worley are expected to be completed by the third quarter of 2024.