Ailing Crewmember Medevaced from Pipelayer in the Gulf of Mexico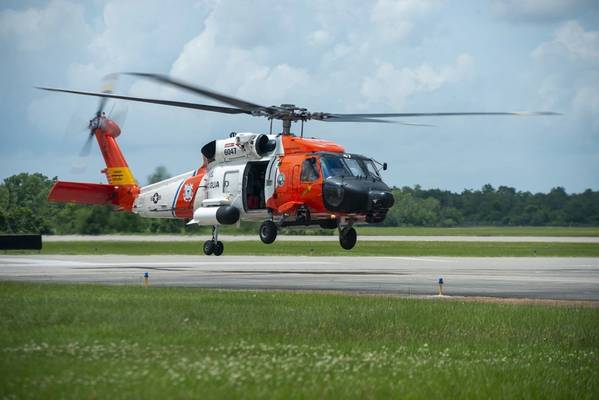 An ailing crewmember was airlifted from a pipelay vessel in the U.S. Gulf of Mexico on Sunday, the U.S. Coast Guard said.
Coast Guard Eighth District and Coast Guard Sector New Orleans command center watchstanders received a report at approximately 10 p.m. Saturday from the Solitaire of a 32-year-old crewmember aboard experiencing severe abdominal pain.
Sector New Orleans watchstanders coordinated the launch of a Coast Guard Air Station New Orleans MH-60 Jayhawk helicopter aircrew to assist.
Just after midnight on Sunday, the aircrew arrived on scene approximately 15 miles south of Port Fourchon, La., hoisted the crewmember and transported him to University Medical Center in New Orleans.
The crewmember was last reported in stable condition, the Coast Guard said.
Allseas' Solitaire is one of the world's largest pipelay vessels. The Malta registered vessel is currently working on the Southeast Gateway Pipeline project for TC Energy and Mexico's Comisión Federal de Electricidad (CFE).