Connector Subsea Solutions Acquires MORGRIP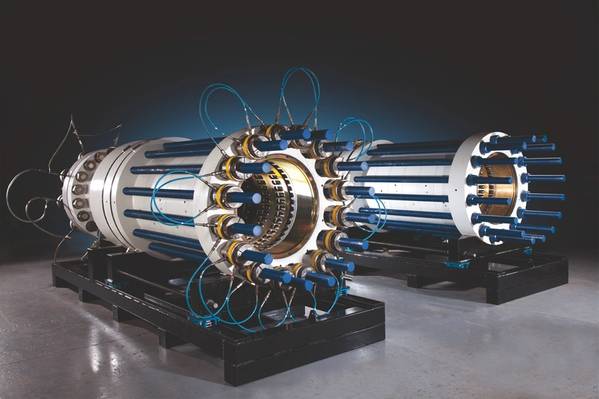 Connector Subsea Solutions (CSS), headquartered in Bergen, Norway, said it has signed an agreement to acquire Hydratight's MORGRIP Connector business in Walsall, UK.
The MORGRIP Connector business will become an integral part of CSS' extensive repair and modification services for subsea and deepwater pipeline repair. The consolidated entity will consist of 60 employees dedicated to pipeline repair products and services.
Over the last six years, CSS and Hydratight have collaborated to deliver challenging subsea pipeline repair projects.
The acquisition of the MORGRIP business completes CSS' products and service offering enabling CSS to take a lead role in providing complete subsea and deepwater pipeline repair solutions, delivering it's services on a sale or rental basis worldwide, the company said.
"This has been a strategic move to build a foothold in a market that we believe will grow significantly the next few years. With the MORGRIP Connector and the MORGRIP team onboard we have taken a position to meet client's requirements for the effective execution of demanding deepwater pipeline repair projects," said Pål Magne Hisdal, chairman of CSS.
"The strong synergies already in place between the teams have already enabled us to develop unique and effective solutions, this fully integrated business offers ourselves and the market some very exciting opportunities," added Paul Hughes, MORGRIP Business Leader.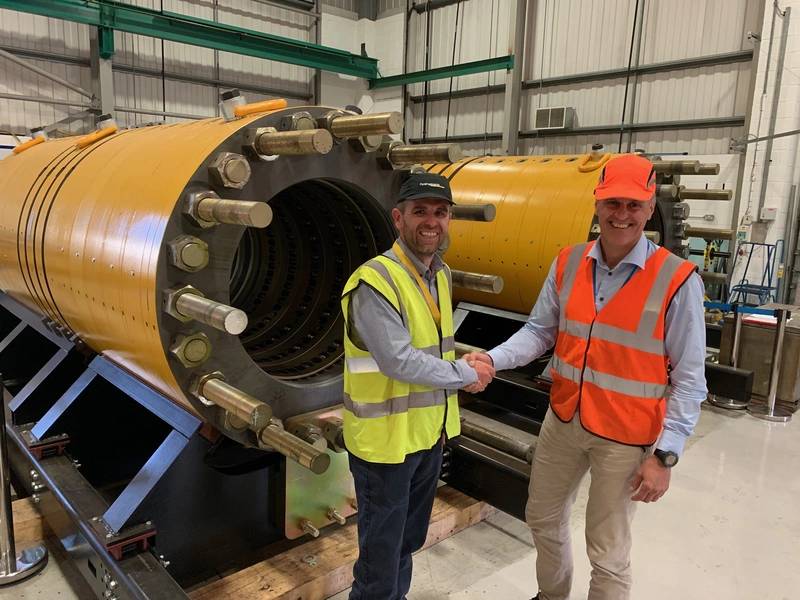 Paul Hughes, Hydratight and Ivar Hanson, CSS (Photo: CSS)