GC Rieber Shipping Taps Ytredal as CEO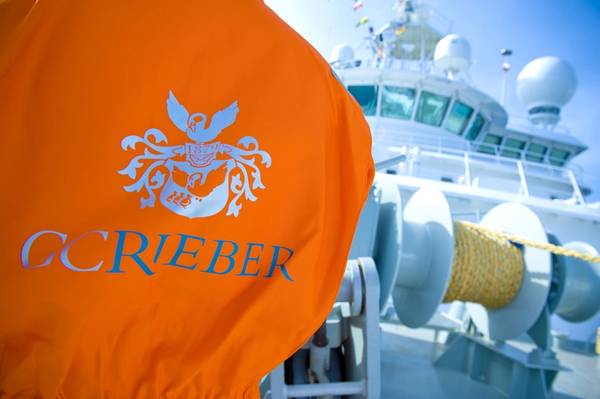 Norwegian offshore shipping company GC Rieber Shipping announced acting chief executive officer Einar Ytredal has appointed to the CEO role on a permanent basis. At the same time, Øystein Kvåle was named new chief financial officer (CFO) and Christoffer Knudsen was promoted to chief commercial officer (CCO).
Ytredal was appointed acting CEO in mid-September 2018. He has been with the company since 2007, first as vice president finance and then as CFO since September 2011. Before joining GC Rieber Shipping, Ytredal worked at Deloitte. He holds an MSc in economics and business administration as well as an MSc in accounting and auditing.
Kvåle has been with GC Rieber AS since 2014 and served as acting CFO of GC Rieber Shipping ASA in 2016 and 2017. Kvåle worked for The Boston Consulting Group before joining GC Rieber. Kvåle holds a master in industrial economics and management from NTNU in Trondheim, Norway.
Knudsen comes from the position as director of chartering and projects at GC Rieber Shipping and has been with the company since 2013. Prior to that he has experience from various positions within the Wilh. Wilhelmsen Group. Knudsen holds a degree in maritime business and law from University of Plymouth, U.K.