Veritas Capital Completes Wood Mackenzie Buy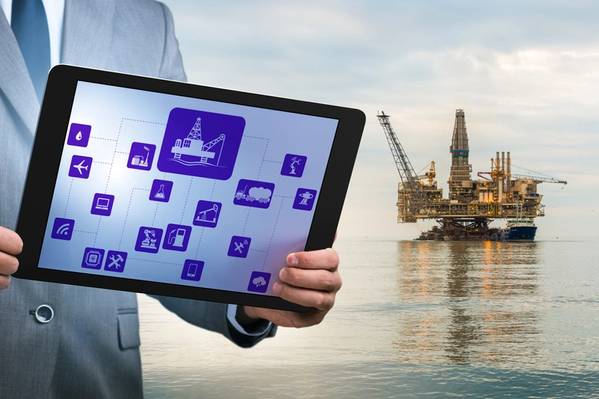 Veritas Capital has completed the acquisition of energy industry intelligence company Wood Mackenzie from Verisk.
The acquired company will be led by Mark Brinin, who has been promoted from Co-President to Chief Executive Officer. Joe Levesque has been appointed as President & Chief Operating Officer.

Mark Brinin, Chief Executive Officer for Wood Mackenzie said, "We are excited to embark on the next chapter for Wood Mackenzie in partnership with Veritas.
"To be returning to our roots as a standalone company and partnering with a firm with Veritas' track record places us in a unique and enviable peer group. In Veritas, we have found a strategic partner that will enable us to realise greater value for our customers, both in mature markets we have served for the last five decades, as well as in the evolving power and renewables sector which is currently driving the global energy transition."

The proposed sale was first announced in October 2022. Verisk said at the time it had agreed to sell Wood Mackenzie to Veritas Capital for $3.1 billion in cash consideration payable at closing plus future additional contingent consideration of up to $200 million.
Verisk had acquired Wood Mackenzie back in 2015.
According to information on its website, Wood Mackenzie, started in 1923 by an Edinburgh-based stockbroker, now has over 2,000 employees in 30 locations, serving customers in nearly 80 countries.
The company is a global research, analytics and consultancy business, providing data, analytics, and insights on oil, gas & LNG, offshore drilling, power & renewables, chemicals, and metals & mining sector