OSM Maritime and Thome Agree to Merge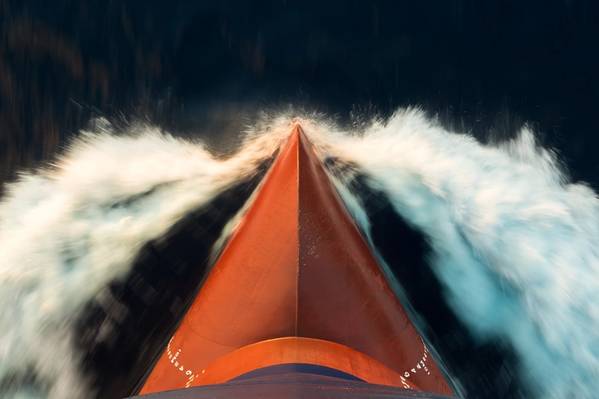 OSM Maritime Group and Thome Group have agreed to a merger that will create one of the world's largest ship management companies.
The combined company OSM Thome will be headquartered in Arendal, Norway, with technical management hubs maintained in Singapore and Europe.
Today, the two companies manage 1,000 ships in different segments such as tank, bulk, container, car carriers, cruise ships and offshore vessels and units, whereof 450 ships on full technical management, and 550 ships on crew management.
Completion of the merger is conditional upon approval from the competition and other relevant authorities, which is anticipated during the first quarter of 2023. Until the merger has been formally approved, the two companies will operate as with separate management and organizations.
OSM Maritime's CEO Finn Amund Norbye will assume the role of CEO for the merged OSM Thome, while Thome's CEO, Olav Nortun, will take up the position of COO for the consolidated ship management activities. OSM founder Bjørn Tore Larsen will become Chairman of the new Board of Directors and Thome's Claes Eek Thorstensen will be the Vice Chairman.
---