UK Union Signs Deal with China's CNOOC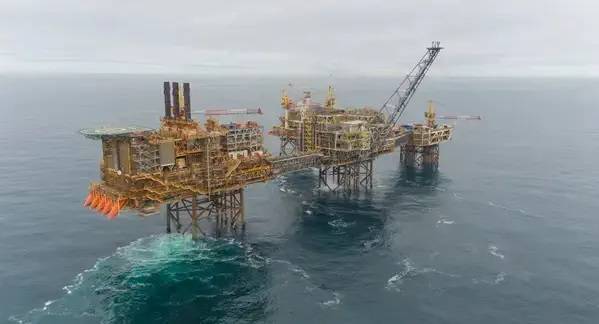 Britain's Unite union on Thursday said it had signed a recognition deal with offshore operator China National Offshore Oil Corporation (CNOOC), covering around 140 workers on the Buzzard, Scott, and Golden Eagle platforms in the North Sea.
CNOOC runs the Buzzard oilfield which feeds into the Forties crude oil stream underpinning the Brent oil price benchmark.
Hundreds of offshore workers in the British North Sea have taken strike action over pay this year.
(Reuters - Reporting by Seher Dareen in Bengaluru; Editing by Jan Harvey)
---