Aramco Names Presidents for Upstream and Downstream Businesses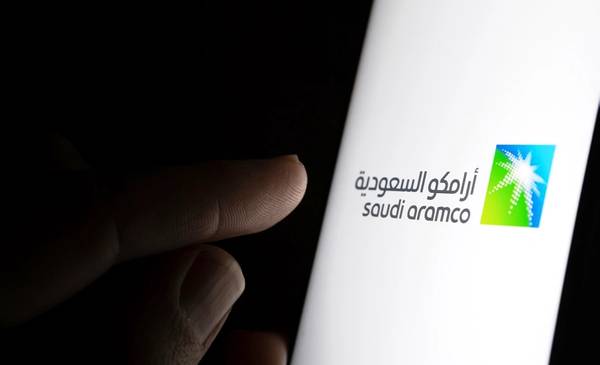 Saudi Arabian oil giant 2 Aramco on Thursday named Nasir al-Naimi and Mohammed Al Qahtani as presidents of its upstream and downstream businesses, respectively, in a move designed to support the company's growth plans.
The newly created positions and appointments, which have been approved by the board, will be effective from July 1, the state oil company said. "We expect this decision to help drive operational and financial performance, supporting our upstream capacity growth and our downstream expansion," Aramco President and Chief Executive Officer Amin Nasser said in a statement.
Both executives have already been running the businesses for years. Al-Naimi has been executive vice president of upstream since April 2021 while Al Qahtani served as the executive vice president of downstream since September 2020.
"The move is not a preparation for any listing," one source with direct knowledge of the matter said. "It is more an elevation of their positions to help with growth planned in these two business areas," he said. Bloomberg News reported on Tuesday that Aramco's plans for another stock offering were picking up pace. Aramco later declined to comment on the report to Reuters.
Aramco listed on the Saudi bourse in late 2019, raising $25.6 billion in its IPO and later sold more shares under a "greenshoe option", to raise the total to $29.4 billion. The Saudi state remains Aramco's biggest shareholder, with 90.18% of the world's biggest oil company.
(Reuters - Reporting by Hadeel Al Sayegh and Maha El Dahan; Editing by Jacqueline Wong and Emelia Sithole-Matarise)