McDermott to Provide FEED Services for Shell's Offshore Gas Project in Trinidad and Tobago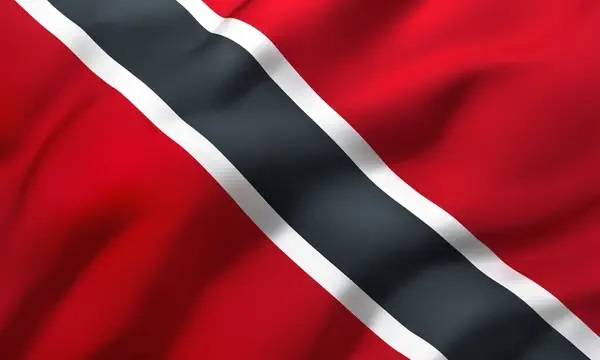 Offshore engineering and construction firm McDermott said Monday it had won a front-end engineering design (FEED) contract with Shell Trinidad and Tobago Limited for the Manatee gas development project.
Under the contract scope, McDermott will provide comprehensive FEED services for a wellhead platform, export pipeline system, shore approach, midstream pipeline and onshore control room.
McDermott said the award followed the successful completion of an early contract engagement with Shell.
The Manatee field is located offshore Trinidad and Tobago in water depths of approximately 91 meters (299 feet). The field represents one of the country's largest natural gas reserves discovered to date and will help bolster the country's gas supply.
Engineering and execution planning efforts will be led by McDermott's team in Houston with support from Kuala Lumpur, Malaysia; Chennai, India and Altamira, Mexico.