Maersk Sells Supply Service to Family Holding Company for $685M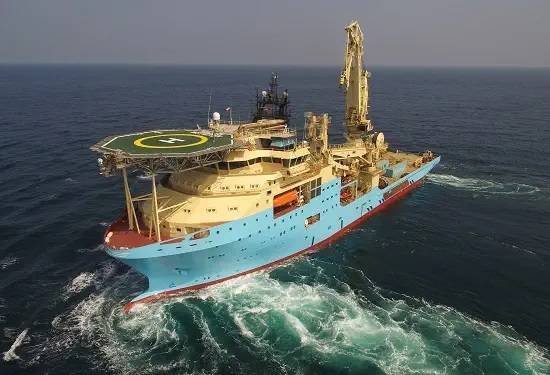 Maersk has agreed to sell its offshore marine service provider Maersk Supply Service to family-owned holding company A.P. Moller Holding for $685 million, the Danish shipping giant said in a statement on Monday.
The sale marks the completion of Maersk's strategic shift that began in 2016 away from energy towards focusing on its transport and logistics business, which included selling its oil exploration and production business in 2017.
"It marks the completion of our initial decision to divest all energy related activities and focus on truly integrated logistics," Maersk's Chief Financial Officer Patrick Jany said.
In 2019, Maersk had to abandon plans to sell Maersk Supply Service, citing tough market conditions.
The company delivers services to the oil and gas and offshore wind industry with 36 vessels.
(Reuters - Reporting by Louise Breusch Rasmussen, Editing by Jacob Gronholt-Pedersen and Terje Solsvik)