Oil Worker Medevaced in the Gulf of Mexico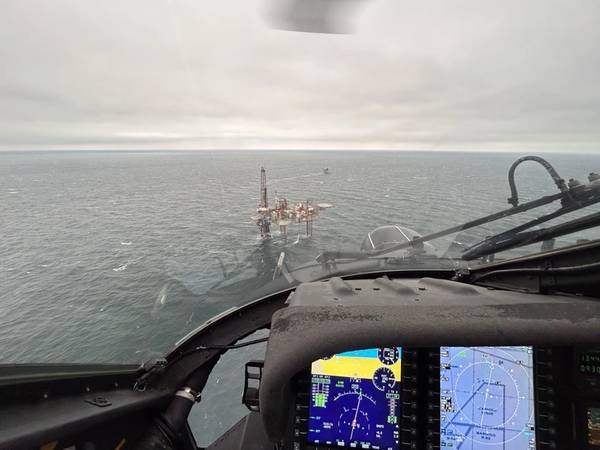 An ailing worker was airlifted from a platform in the U.S. Gulf of Mexico on Monday, the U.S. Coast Guard said.
The Coast Guard said its District Eight watchstanders received a call at approximately 7 a.m. from the aircrew of the Acadian Air Med requesting assistance to medevac a 37-year-old platform crewmember reportedly having difficulty breathing.
Sector New Orleans watchstanders coordinated the launch of a Coast Guard Air Station New Orleans MH-60 Jayhawk helicopter aircrew to assist.
The aircrew arrived on scene approximately 40 miles south of Port Fourchon, La., landed on the platform, embarked the man aboard the helicopter and transferred him to awaiting emergency medical services personnel at the University Medical Center in New Orleans.
The man was last reported to be in stable condition, the Coast Guard said.