Echandia to Supply Energy Storage System for Jack-up Rig in Middle East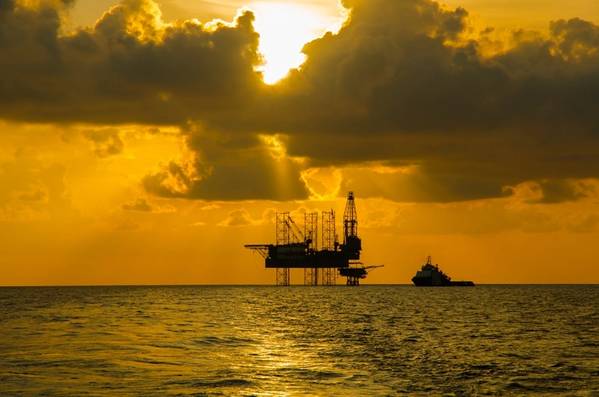 Swedish company Echandia said on Friday that it had received an initial order for battery systems that will help a jack-up drilling rig in the Middle East reduce emissions and use energy more efficiently.
According to the company, hybridization of the drilling rigs eliminates peak loads that would otherwise require multiple generators to operate under off-design conditions.
"This allows for smoother operation, a reduction of fuel consumption, and lowered maintenance costs. In addition, it provides an attractive return on investment," Echandia said.
Echandia will supply the rig with an 860 kWh heavy-duty energy storage system. The company says that the container-based storage solution allows for simple plug-and-play installation onboard. It did not say who the client was.