Tendeka Appoints BD Manager for S. America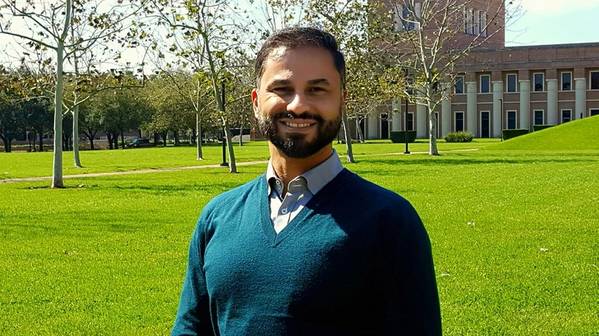 Tendeka has appointed a new business development manager for South America as the company increases its support for oil and gas operators in the region.
Renato Barbedo will work with operators across the continent to deploy Tendeka's broad range of products and technologies.
Barbedo brings over two decades of global experience in upstream projects to the position. He previously worked with Schlumberger and Emerson and has vast experience in the areas of sand control, well construction and completions, upstream measurements, production optimization and reservoir stimulation.
Barbedo's appointment follows the recent addition of Jim McGowin as Tendeka's new VP for North & South America.
Barbedo has a BS in mechanical engineering from Universidade Estadual de Campinas, specialized in integrated reservoir management in the Institut Francais du Petrole and Imperial College and is a candidate for an executive master's in business administration in the Rice University.