Sinomine Wins Equinor Contract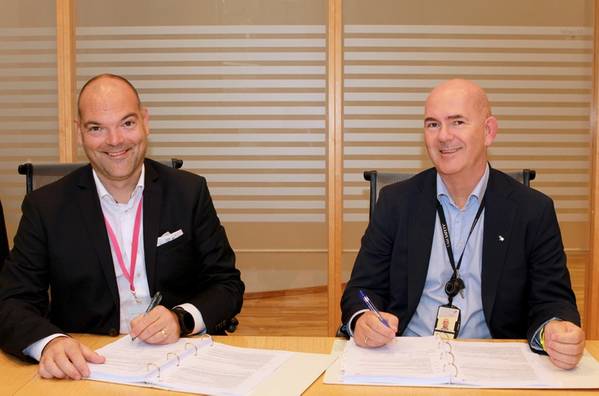 Sinomine Specialty Fluids (formerly Cabot Specialty Fluids) said it has signed a framework agreement with Equinor for supply of cesium drilling and completion fluids to the company's operations on the Norwegian Continental Shelf. The contract incorporates total fluid management including related engineering, laboratory and reclamation services, and runs until May 31, 2022 with options for five two-year extensions..
Currently, Equinor's planning teams are considering cesium formate for Martin Linge, Snorre, Visund and Gullfaks Satellite fields, with other projects in the pipeline.
Cesium formate (CsCOOH) is an alkali salt and member of the formate family with potassium formate and sodium formate. It has the highest density of the formate brines with natural specific gravity (SG) of up to 2.30 (19.2 lb/gal). This clear brine is monovalent, with low viscosity and crystallization temperature, and an adjustable alkaline pH. It is field proven to simplify challenging drilling and completion fluid applications, having been used in well construction operations since 1999.
Christian Busengdal, Sinomine Specialty Fluids' Business Director for Europe, said, "Since 2001, with our involvement in the Huldra field, through Kvitebjørn, Gudrun, Visund, Vega, Gullfaks and several others, we've seen cesium formate increase operational efficiency and safely deliver highly productive wells for Equinor."